Blackpool Car Transportation & Delivery Services.
We are a well established Car delivery and collection company. offering Car deliveries thou,out the area. Providing professional vehicle transportation services. From vintage to classic cars for the avid enthusiast to brand new cars for all the uks main agents. In fact any car or small van , we will collect and deliver to you.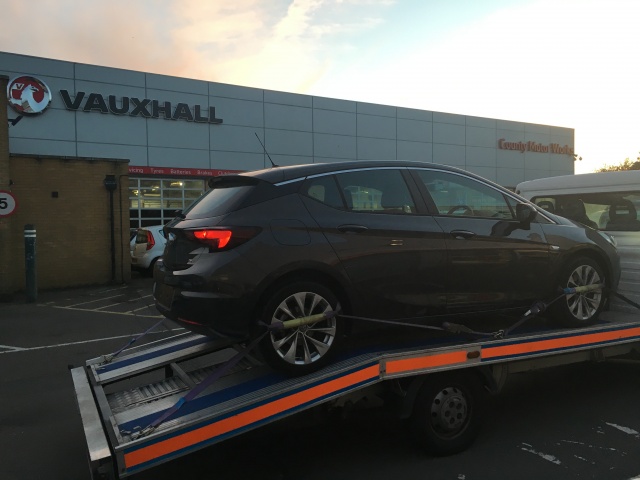 Using the correct transporters and equipment for the job. And using the correct techniques and of course holding the correct insurance. We make getting your car to you as it should be. Easy.
Getting hold of your new car yourself isn't that easy . Which is what has brought you to our car delivery site. So make it easy on yourself.
Let us take all the hassle and heartache out of getting your new car
your door. Let us deliver your car safely & legally for you. Without you even having to lift a finger. Except of course to ring us up to book your car collection and delivery.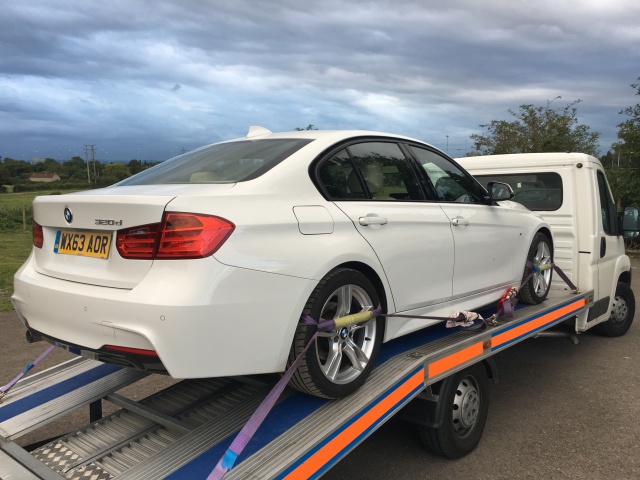 All car transportation from New to Classics. Be it that car you just bought from an auction. Ebay or Gumtree or from the big boys of the auction scene. Mannheim or BCA.
Call Lancashire Car Collection Now. For a Free, No Obligation Quote.
Please contact using our contact us form or by phone. Giving the Make, Model & Registration of your car. Along with the collection and delivery postcodes. And we will get back to you with a price.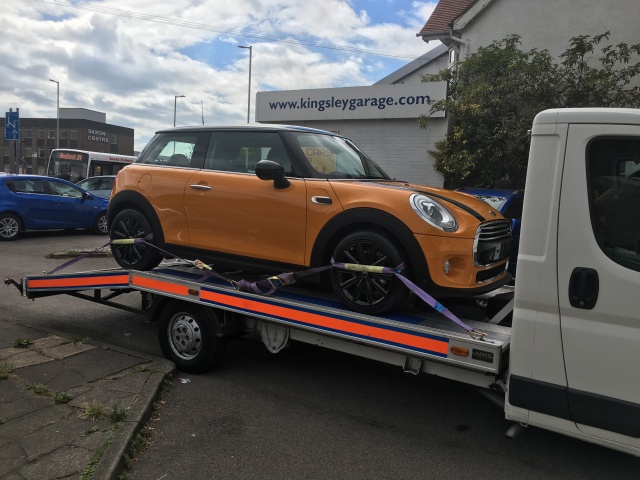 Call us on 07722 767649 Today.