Car Collection Services throughout the UK
Lancashire Car Collection provide the most competitive rates in Lancashire for breakdown recovery and scrap car collection. We take all the stress out of transporting your unwanted vehicles to the scrap yard and getting you and your vehicle home if your car breaks down.
All you need to do is ring us today on and our experienced recovery team will take care of the rest.
Roadside Recovery in Fleetwood, Preston and Blackpool
Roadside Recovery in Lancashire
Our professional team offer affordable roadside recovery services to get your car to the garage of your choice or returned to your home. We are a locally based business so we can give you an accurate estimate of how long we will take to reach you and we can take your vehicle directly to our scrap yard if it has become accident damaged or beyond repair.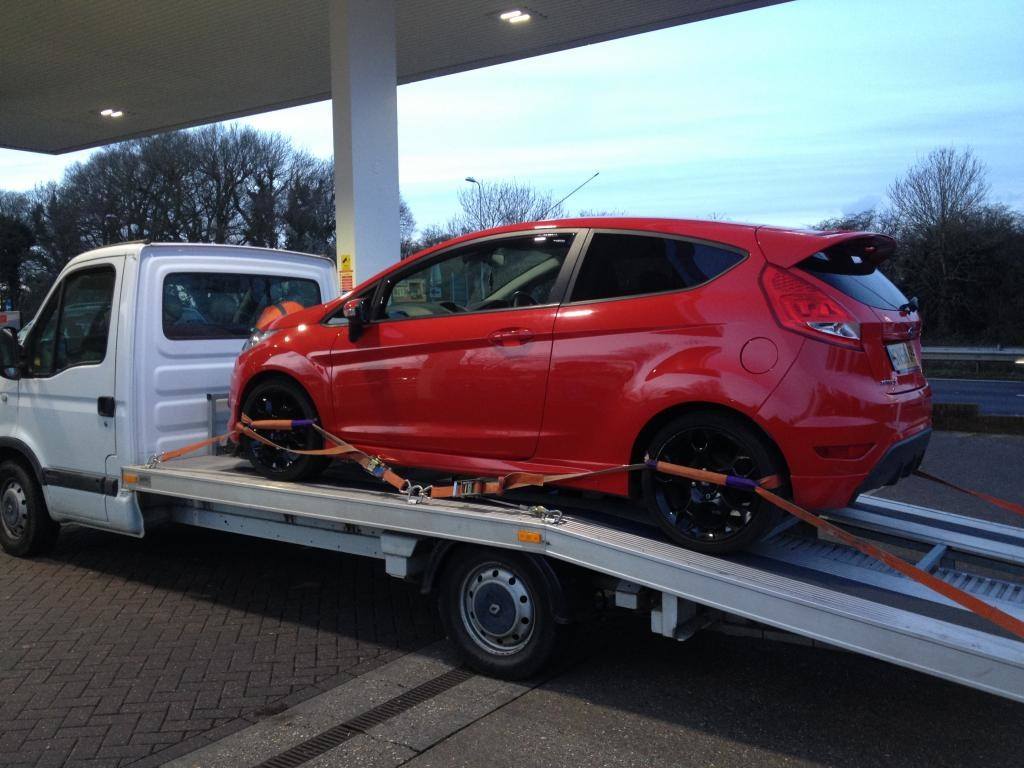 We provide our 24 hour vehicle recovery service throughout the whole of Lancashire including Preston, Lytham, Fleetwood Leyland, Cleverlys and Blackpool.
Cash for Scrap Cars in Blackpool, Fleetwood, Preston and Cleverlys
Cash for Scrap Cars in Lancashire
Our scrap vehicle collection service is available throughout Lancashire and provides a hassle free way to dispose of your unwanted motorbikes, cars and vans. We consider all makes and model of vehicle and offer the most competitive prices available.
We usually pay between £50 and £5000 for your unwanted vehicles
Our highly skilled salvage team consider each individual car and offer you a cash price on the same day. Because we consider each vehicle for its salvage cost, we can make you a better offer than a scrap yard.
Vehicle Recovery in Lancashire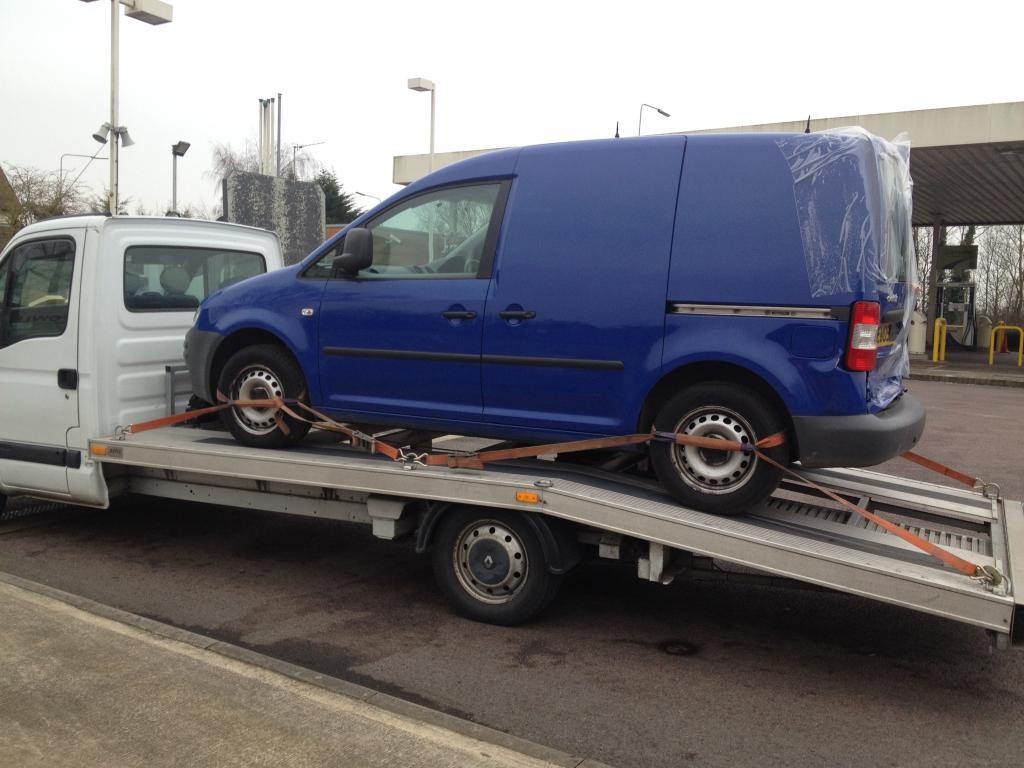 To contact our vehicle recovery and collection team, please call us today on 07595582713 and we shall be happy to assist with your enquiry.