Car Delivery Lancaster, Carlisle and Cumbria
We Offer Car collection and Transportation to all Cumbria. Including Kendal, Morecombe, Windermere, Penrith & Carlisle. As well as all the surrounding villages and towns.

Offering car delivery at competitive rates and providing a Professional, competent service. From when we collect your car up until delivery .

Whether you are a private individual or a Group main agent we have the car delivery solution for you. Transporting cars through,out the UK & Distance is no object. We transport cars to all corners of the united kingdom. So if you need Car delivery or collection Call us for a No Obligation Quote for your Car Transportation.
The Delivery service we provide is tailor made For Cars and Small vans. Which for various reasons are transported rather than driven.

Its not always easy to get your newly purchased car, When you are in Preston. and the car you have just bought on Ebay or Gumtree is over 200 miles away in London or Scotland.

So you now need a reliable and Professional Car delivery company. To collect your New car and transport it Safely to your door.

So whether you are a Motor Dealer who needs that car delivering to your customer. Or a Classic Car Enthusiast Wanting your classic car transported . Call Lancashire Car Collection to get a Great Car collection and Delivery Quote.

Car Dealerships Transfers
Corporate Car Delivery
Electric Vehicle Transport
Classic Car Collection and Delivery
Kit Car Transport eg Caterham
Sports and Prestige Cars Transport
Restoration car projects Transport
Company Car Delivery & Handover
Transport of New or Used Car
Moving House Car Relocation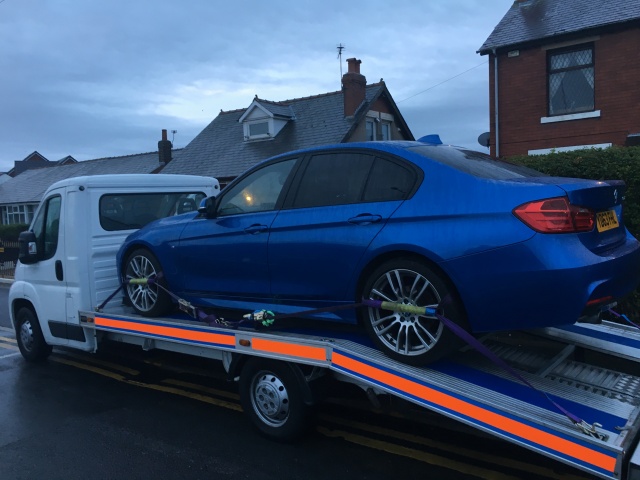 collection
delivery
Business