Mercedes Benz Car Delivery Dealer Transfers
Posted by:
Admin
Tags:
Mercedes
Posted date:
01-12-2016
Mercedes-Benz Car Delivery ,Dealer Transfers. Northwest & UK
Lancashire Car Collection provide car delivery services for most Main agents in the UK. Included is Mercedes Benz. Providing them with vehicle movements of their Quality cars around their UK dealerships.
Mercedes Benz one of the most prestigious Car Manufacturers in the world. For this reason it makes us proud at Lancashire Car Collection to be a small cog in their finely oiled machine. Helping to provide dealer transfers between their dealerships.
Included are ,Mercedes-Benz of Bridgend. Part of The Sinclair Group the largest and most successful motor group in Wales. They supply south Wales from their dealerships. located close by at Swansea,Cardiff and Neylan.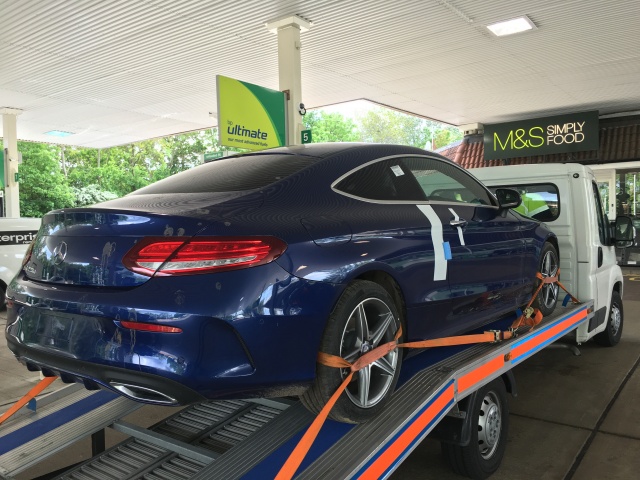 Over in the east is Mercedes Benz of Norwich. Part of the Robinsons Motor Group they boast no less than 5 retailers across east Anglia supplying Mercedes Benz.
Further up north are Newcastle and Sunderland Mercedes & Carlisle Mercedes . All part of the Sytner Group dominating in prestige car sales. Supplying cars from at least 19 of the world's most prestigious manufacturers.
So just a Snippet of our small but vital role. Lancashire Car collection play behind the scenes. In the Incredible Force behind supplying Mercedez Benz around the uk.