Preston car delivery Classic car Lotus
Posted by:
Admin
Tags:
Car delivery preston, Car Transportation Preston Lancashire. Car collection. Car Delivery Blackpool, Lytham St Annes, Lancaster, Kendal, Bolton, Preston, Carlisle.
Posted date:
30-11-2016
Preston Car delivery. Classic car transportation Lotus Esprit.
Thought It would interest some Lotus fans to see a few pictures of this fantastic Lotus Esprit. 1988 E reg in British racing green. In fantastic condition still sporting those original large profile tires. synonymous with its iconic looks.
The esprit is a magnificent car which manufactured by Lotus in the UK from 1996 up until 2004. Although 1st appeared in 1972 as a concept car in Turin.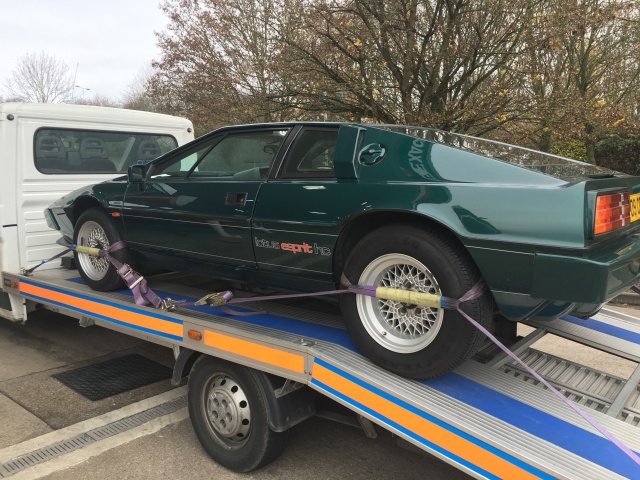 Made by stretching the Europers chassis. It was one of the early Giorgetto Giugiaros polygonal Creations. And was nearly called the Kiwi. This was over ridden by the Lotus tradition in naming their cars with the letter E. And so became the Esprit.
There is so much history on this car. Ive added a list of its designers and models through its life span.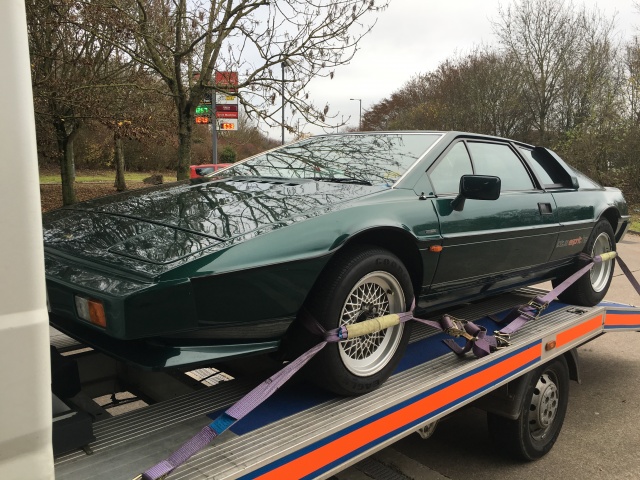 Giorgetto Giugiaro
Esprit – 1976–78
Esprit S2 – 1978–81
Esprit JPS (John Player Special) – 1978–79
Esprit JPS ("JPS Mario Andretti Edition") - 1979
Esprit S2.2 – 1980–81
Esprit Essex – 1980
Esprit S3 – 1981–86
Turbo Esprit – 1981–86
Esprit S3 HC – 1986–87
Turbo Esprit HC – 1986–87
Turbo Esprit HCi (Bosch Fuel Injected) – 1986–87
Peter Stevens
Below is the Lotus Esprit s1 pictured with
James Bond for the Film, The Spy Who Loved Me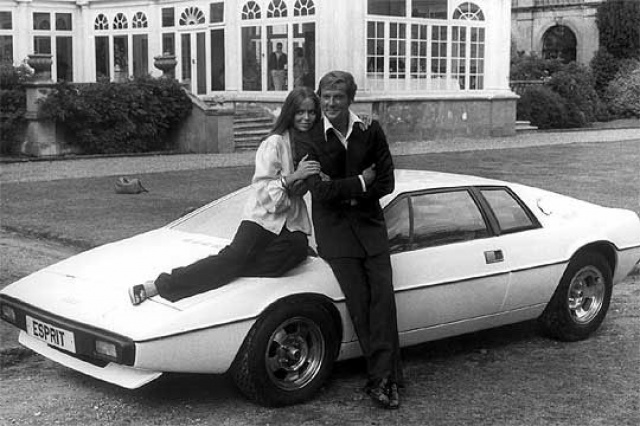 Esprit – 1987–90
Esprit Turbo – 1987–90
Esprit SE – 1989–91
Esprit S – 1991
Lotus Esprit X180R - 1991-92
Esprit SE HighWing – 1992–93
Julian Thomson
Below the S2 Lotus Esprit. Captured with the man himself the founder of Lotus Colin Chapman With his Lotus F1, John player special private plane. A fantastic piece of lotus history all in one image.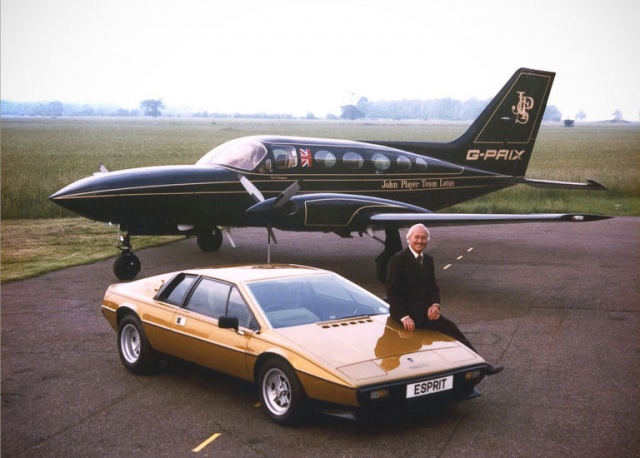 Esprit S4 – 1993–96
Esprit 300 Sport – 1993
Esprit S4s – 1995–96
Esprit V8 – 1996–98
Esprit GT3 – 1996–99
Esprit V8 GT – 1998–2001
Esprit V8 SE – 1998–2001
Esprit Sport 350 – 1999
Esprit V8 – 2002–04
Then came the S3 Lotus Esprit.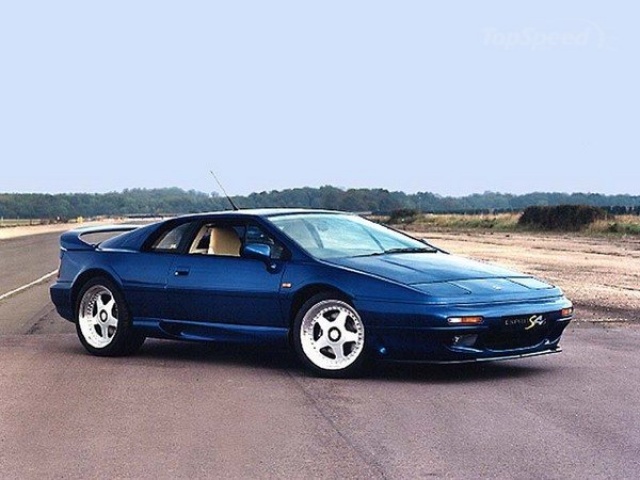 Finally What may one day be the final edition to the Esprits is pictured. It was unveiled at the Paris 201o Motor Show. But sadly was cancelled after that. And To date has not been resurrected. Hopefully one day we will see this grace our roads.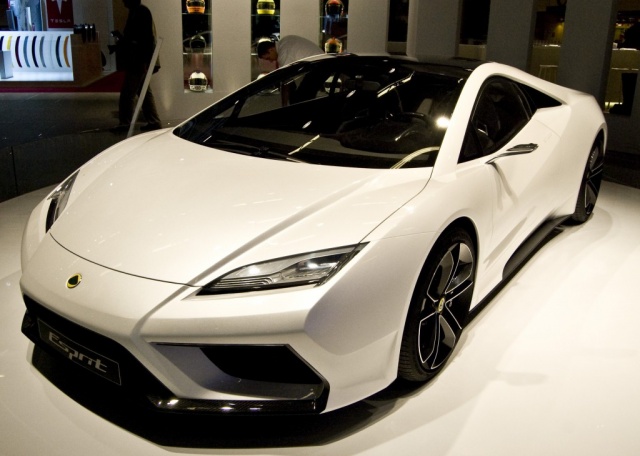 There's so much I could write about this car. But I will leave that up to you. Hope you enjoy the picture and brief account I have given.
Thank You for Looking.